Ready to Take Your Business to the Next Level?
In this three video series, Paul reveals the amazing opportunity of licensing for Amazon private label sellers and ecommerce entrepreneurs. After two years and thousands of dollars spent with licensing consultants and experts, Paul has cracked the code for teaming with some of the world's biggest brands.
Video #1 - Introduction and Benefits of Licensing
How licensing solves many of the major problems faced by private label sellers including:
• How to stand out on Amazon as a licensee
• Prevent copycats and hijackers
• Expanding into additional sales channels
• Build brand recognition
• Scaling your business beyond amazon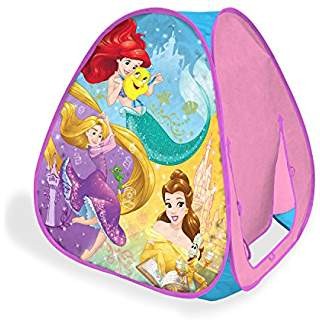 FREE PDF: Top 10 Tips for Getting Started in Licensing
A free PDF outlining 10 steps to get you off to a quick start in licensing.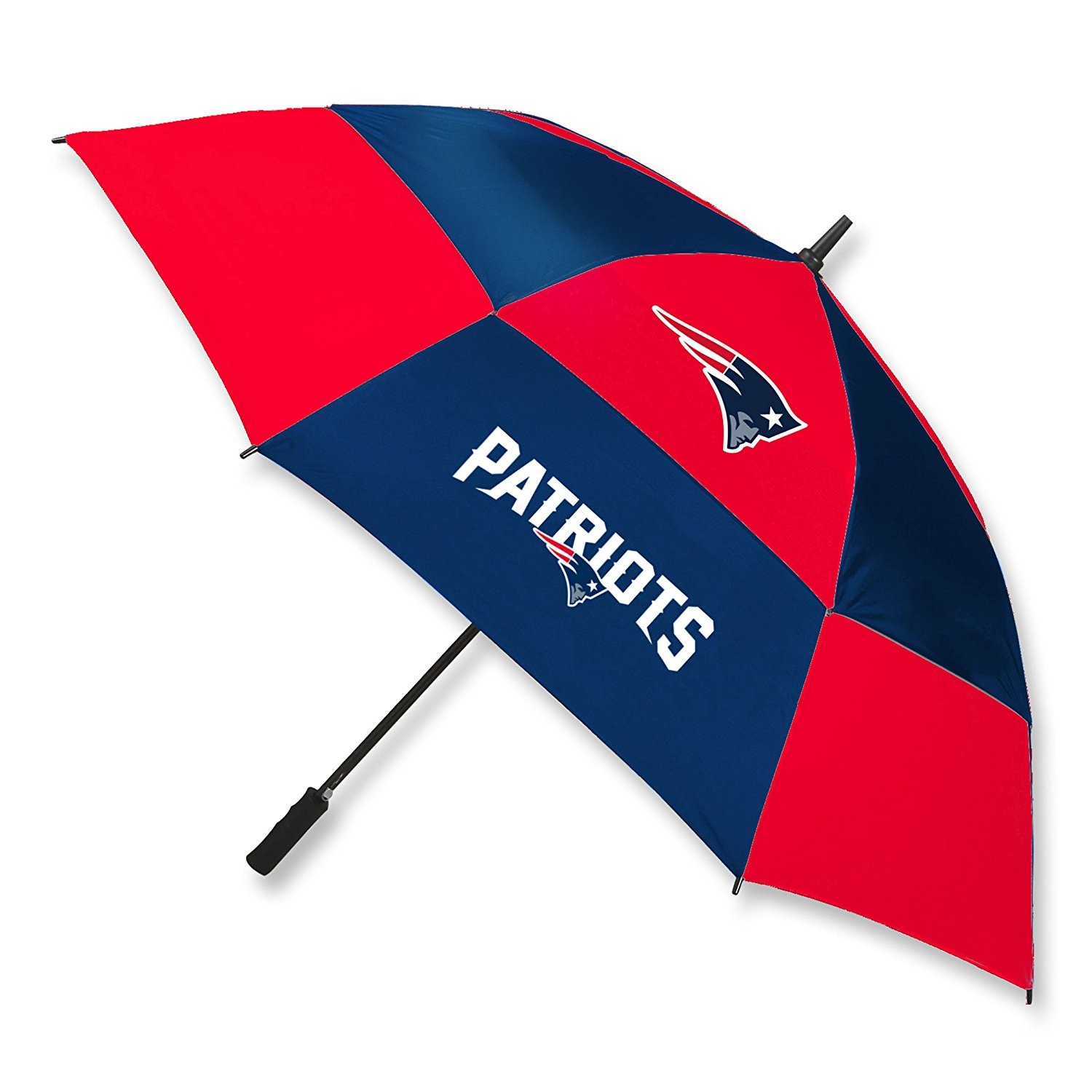 Video #2 - Is Licensing Right for You?
The pros and cons of licensing and the information you need to consider before you make the dive into licensing.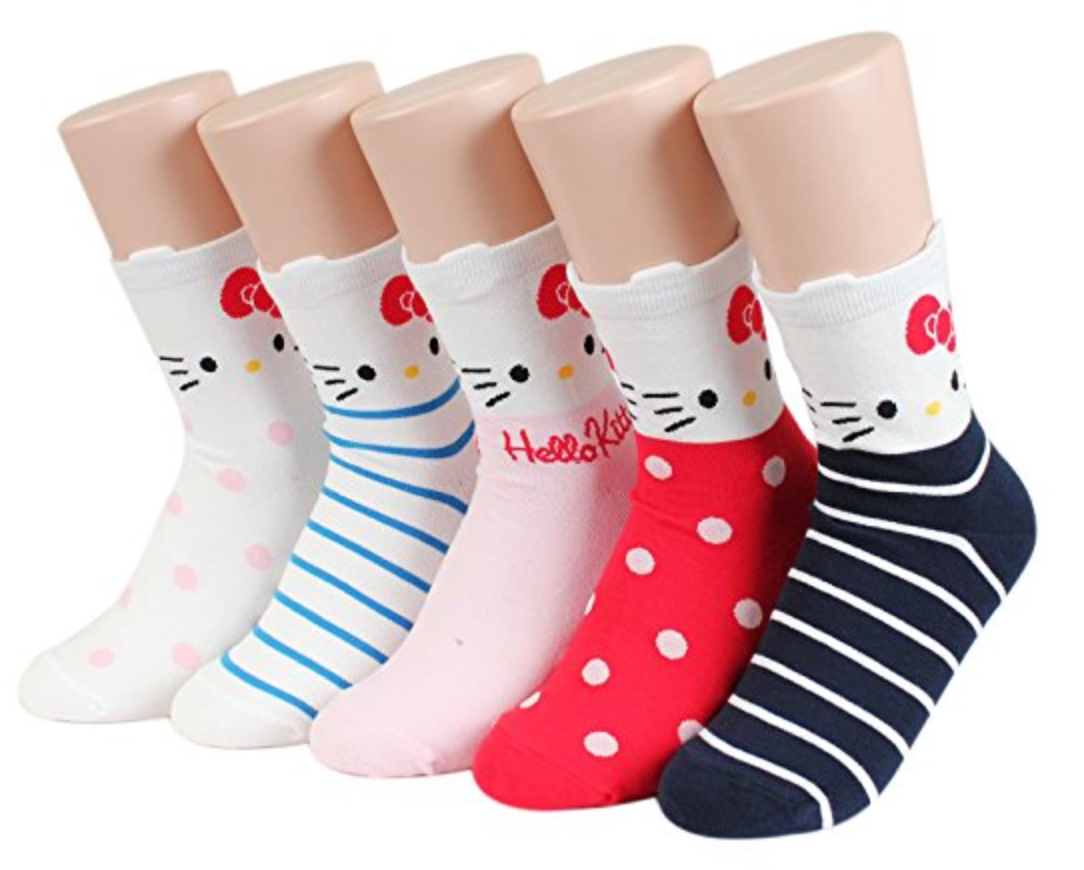 Video #3 - Product, Brand and Property Fit
How to evaluate potential lincensors for your brand. How to choose the best property for maximizing your success in licensing.
Follow us on Facebook for additional free content and videos https://www.facebook.com/NextLevelLicensing/